Sứ mệnh của chúng tôi
OUR MISSION
Ideas and innovations
Transferring and updating new trends, new ideas and new regulations to customers.

Technical services
Lab test, trials, formulations and technical consulting.

Cost
Low cost/ cost in-use control solutions.

Timing
Quick sampling and stock delivery with standard warehouse.

Nguyên liệu nổi bật
Ingredient
VC - IP
Kerashaft V
Niacinamide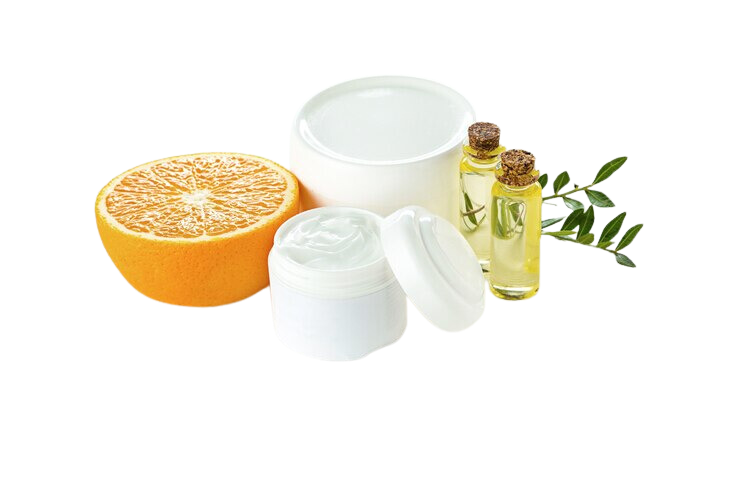 Ascorbyl Tetraisopalmitate (VC-IP)
VC-IP is a vitamin C derivative obtained by esterification of vitamin C (VC), improve the disadvantages of VC, easily absorbed through the skin, converted into VC after being absorbed and still retains the features of VC:
• Brightens the skin
• Anti-oxidant
• Anti-aging
Ascorbyl Tetraisopalmitate - Brightens the skin, Anti-oxidant, Anti-aging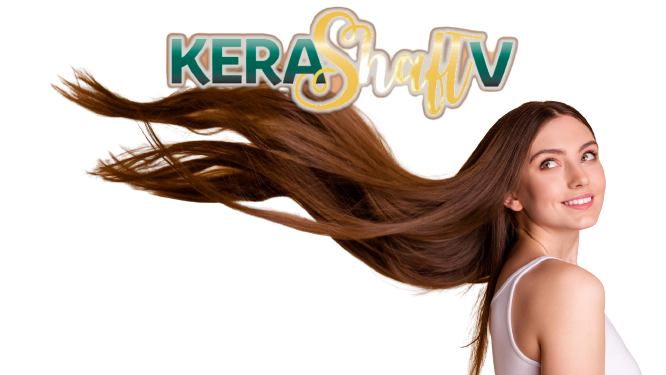 Kerashaft V - HAIR RECONSTRUCTION: BEYOND KERATIN TREATMENTS
Kerashaft technology implies the selection of specific peptides, oligopeptides and polypeptides aimed to re-build, repair and condition the hair subject to daily aggressions and the ageing process.
Characteristic:
• Shaft regeneration and restructuring
• Hair Ideal for volumizing and moisturizing action for daily care and professional shock treatments
• Hair breaking up prevention and reduction
• Hair shining and texturizing
See more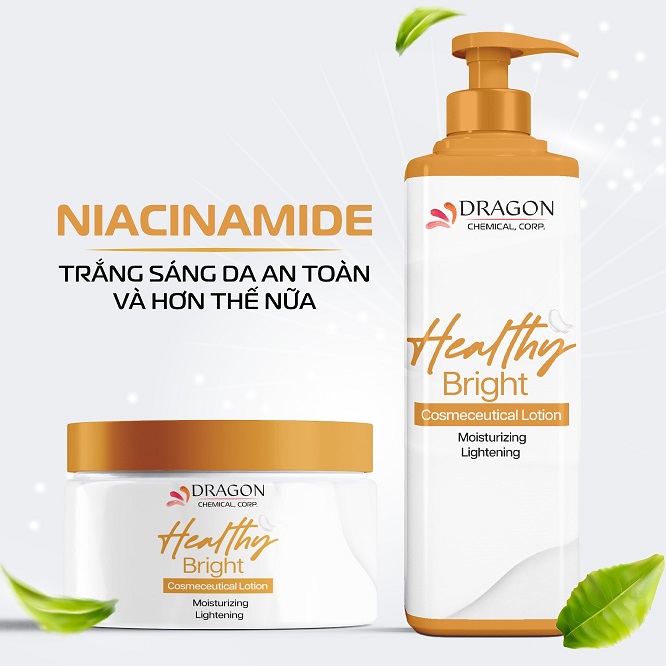 Niacinamide - Healthy brighteness and beyond
Niacinamide is widely used in skin-care product as an effective, healthy lightening agent, especially in sunscreens. Especially Niacinamide has many other benefit for skin and hair.
According to the final report of safety assessment, Niacinamide were considered safe as used in cosmetics and personal care products.
See more
Tại sao lựa chọn chúng tôi
Why you should choose us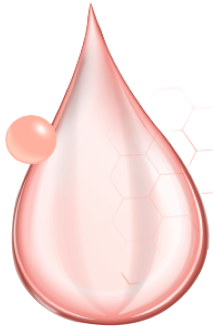 Ideas and innovations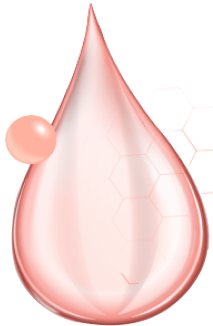 More than 200 customers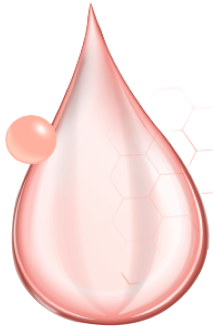 More than 15 years of experience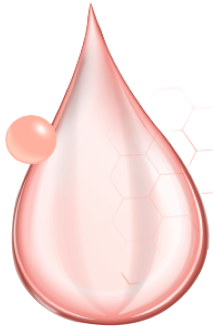 Providing optimal solutions for raw materials